Welcome to the IMC Toys Customer Service Department, we will respond to any questions you have about our products and their functions.
SELL
All US and Canada small business retailers inquiring to sell IMC Toys INC Products are encouraged to purchase from Faire.
All other inquiries can be made on our support tab.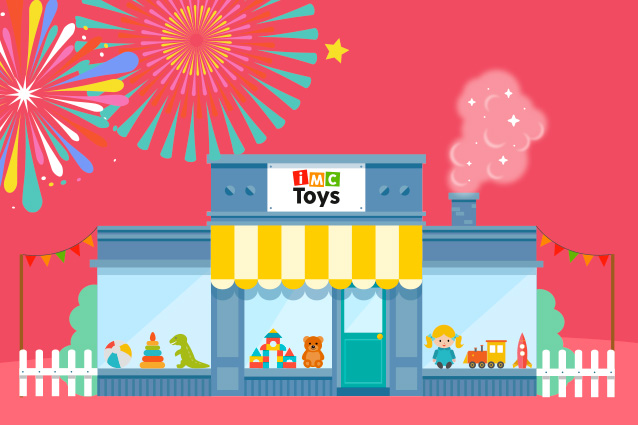 FAQ
Here you will find answers to frequently asked questions about our products and our company.
Support
If you can't find what you are looking for, please do not hesitate to get in touch through the form provided below.